NEWS
BACK
Live broadcast| Introduction of Products in MAGELEC
2019.04.19
Livebroadcast | Introduction of products in MAGELEC
The Shanghai Auto Show has been launched for nearly a week. MAGELEC has attracted so many people's attention. Most of them are interested in our new products. So Come along with me and learn something about our products!
重载驱动系统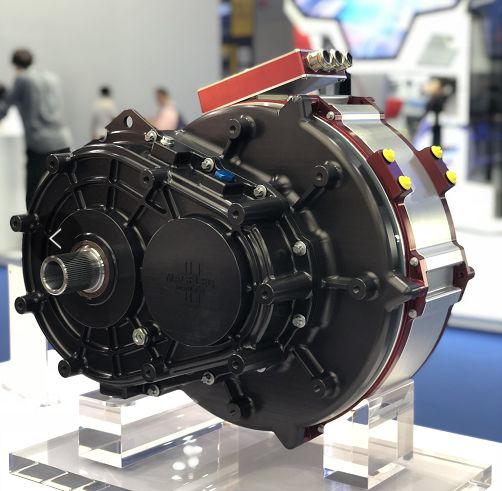 HD Longitudinal PT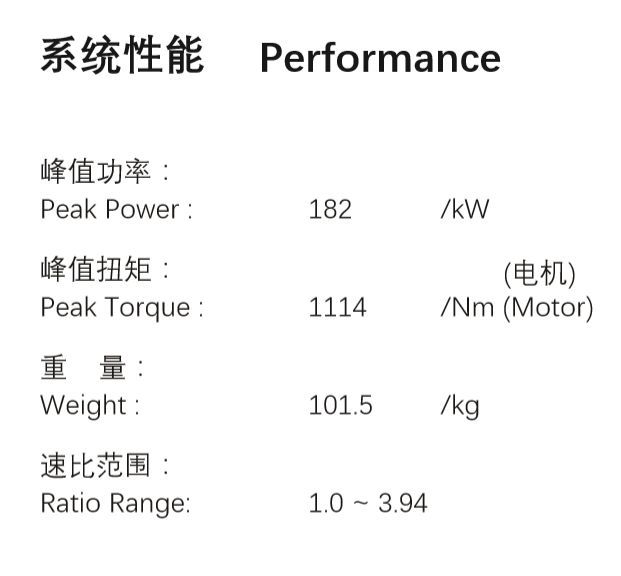 纵置驱动系统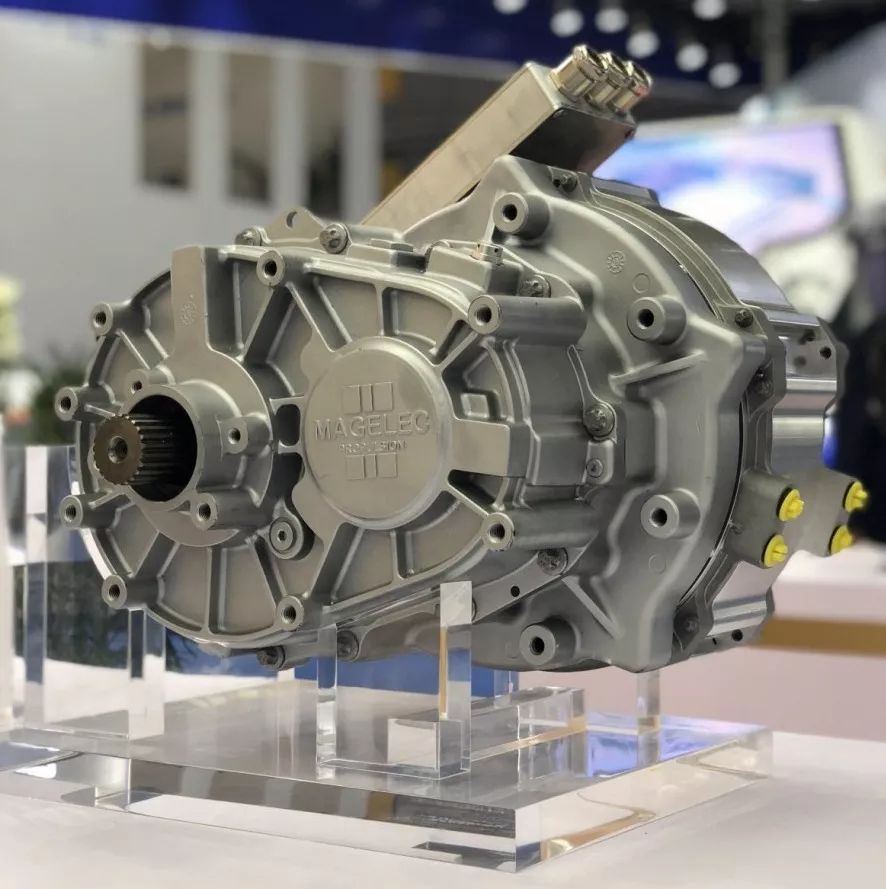 Longitudinal PT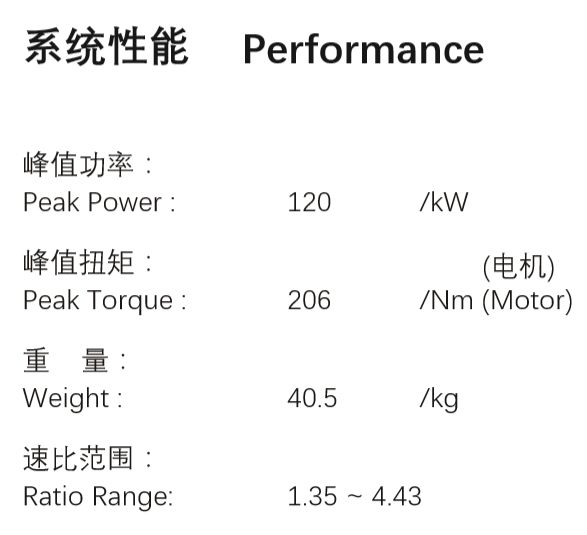 摩托车 驱动电机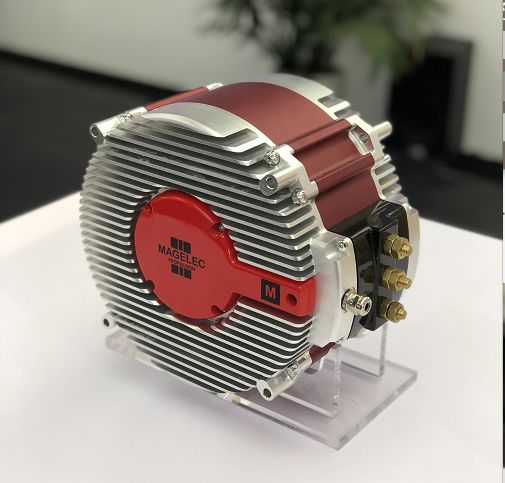 E Motorcycle Motor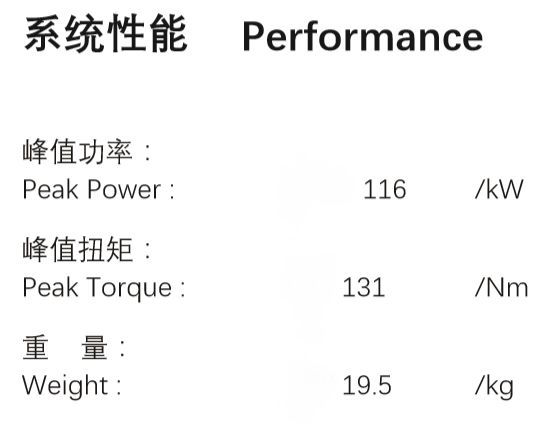 电动赛车驱动系统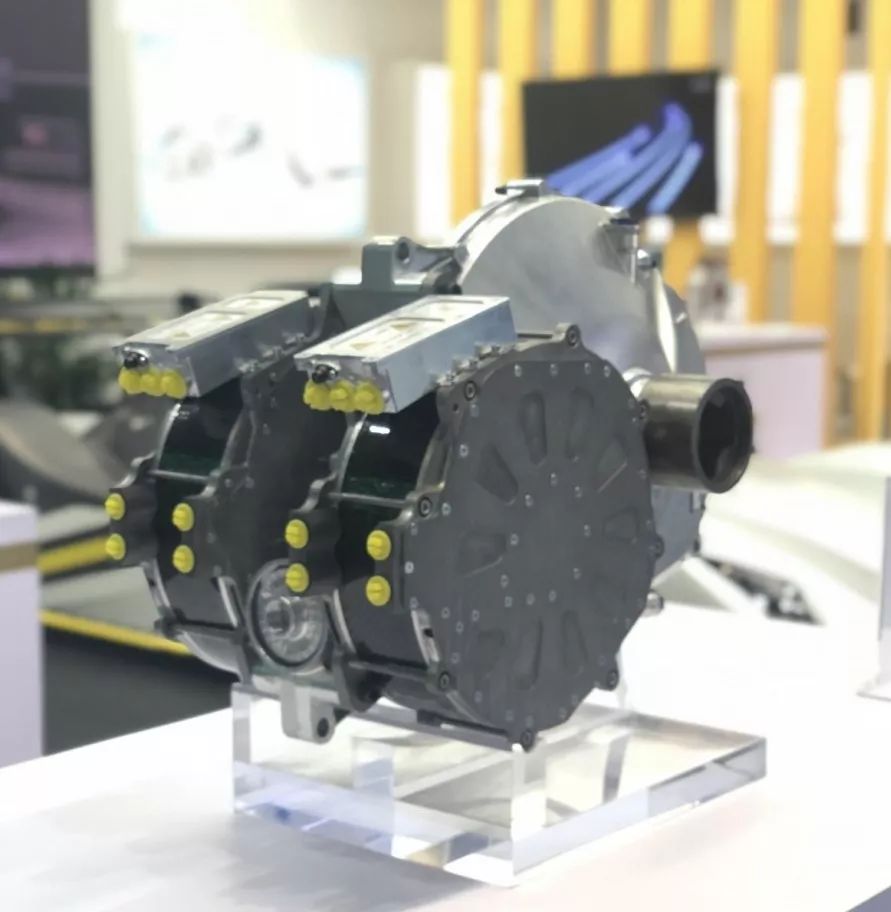 Formula E PT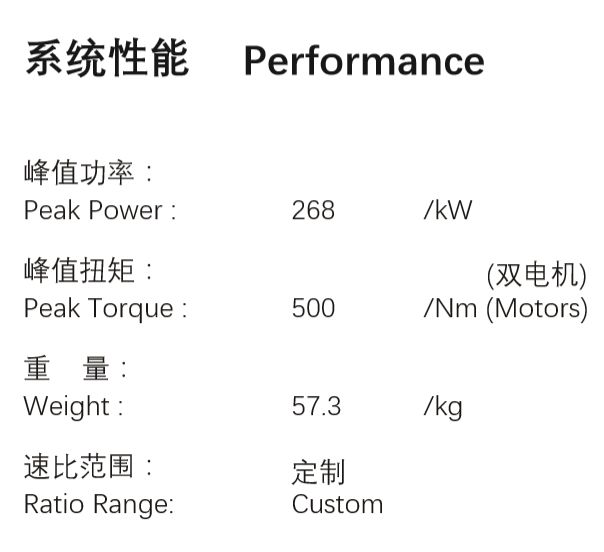 摩托车驱动电机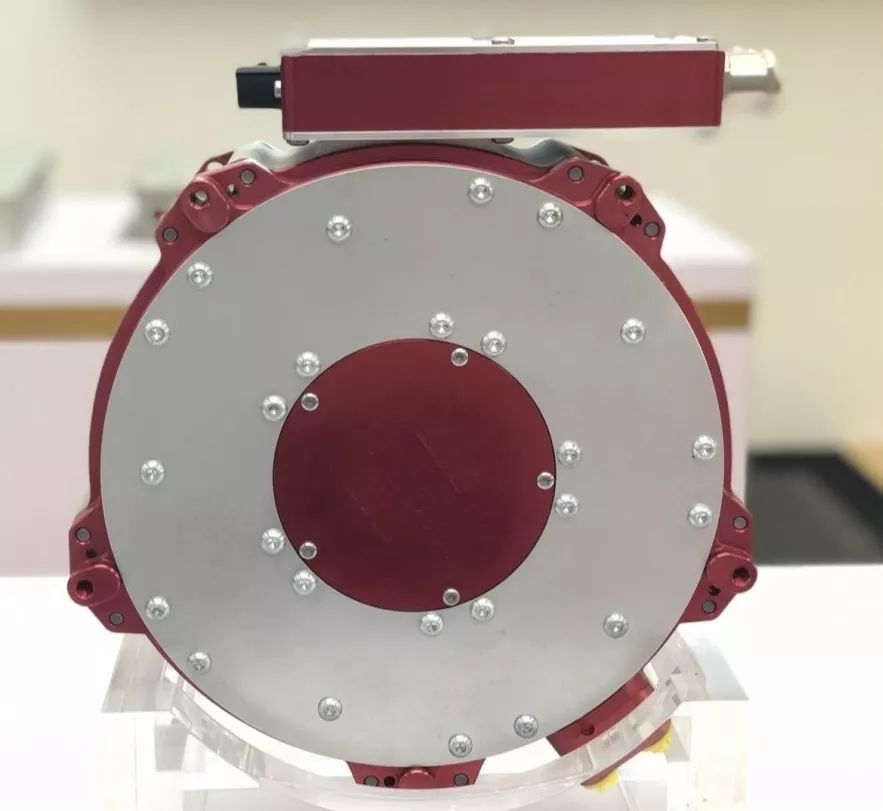 E Motorcycle Motor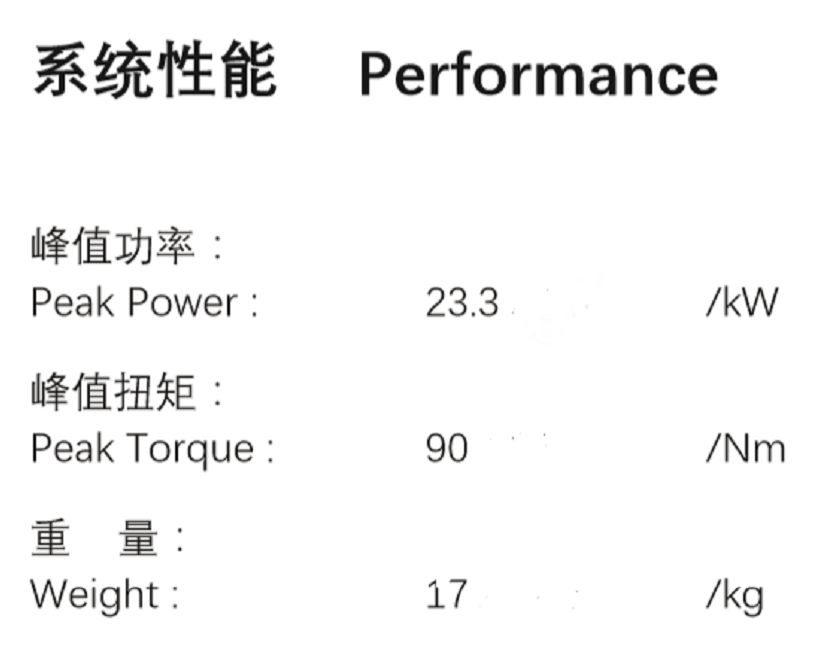 矢量驱动系统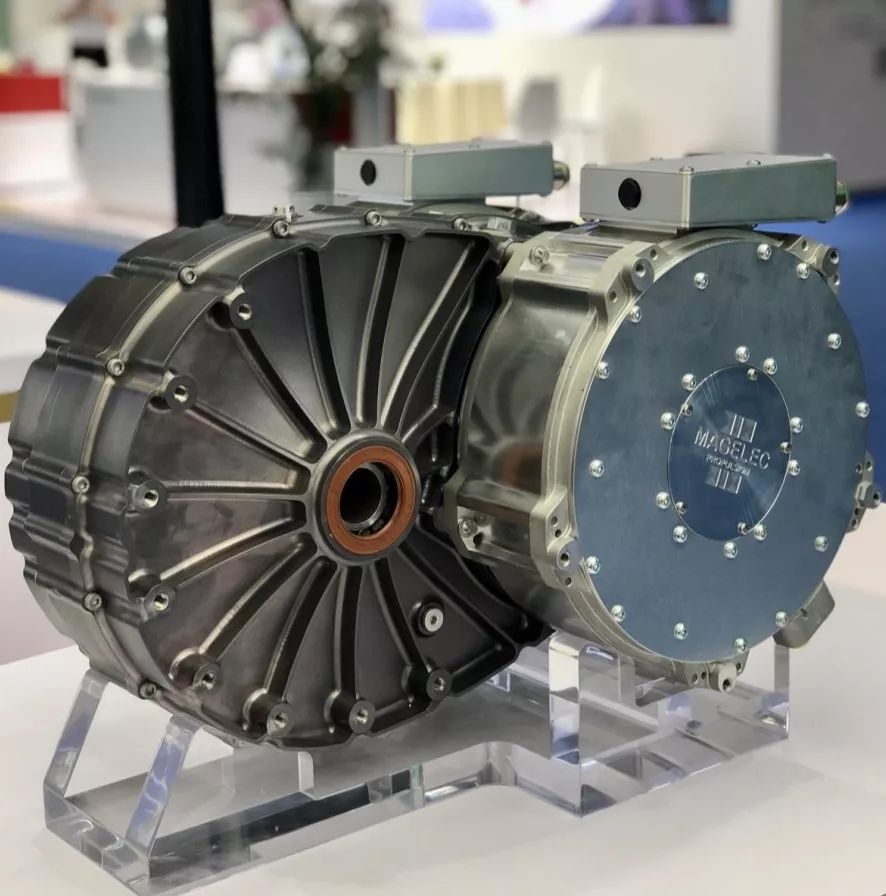 横置驱动系统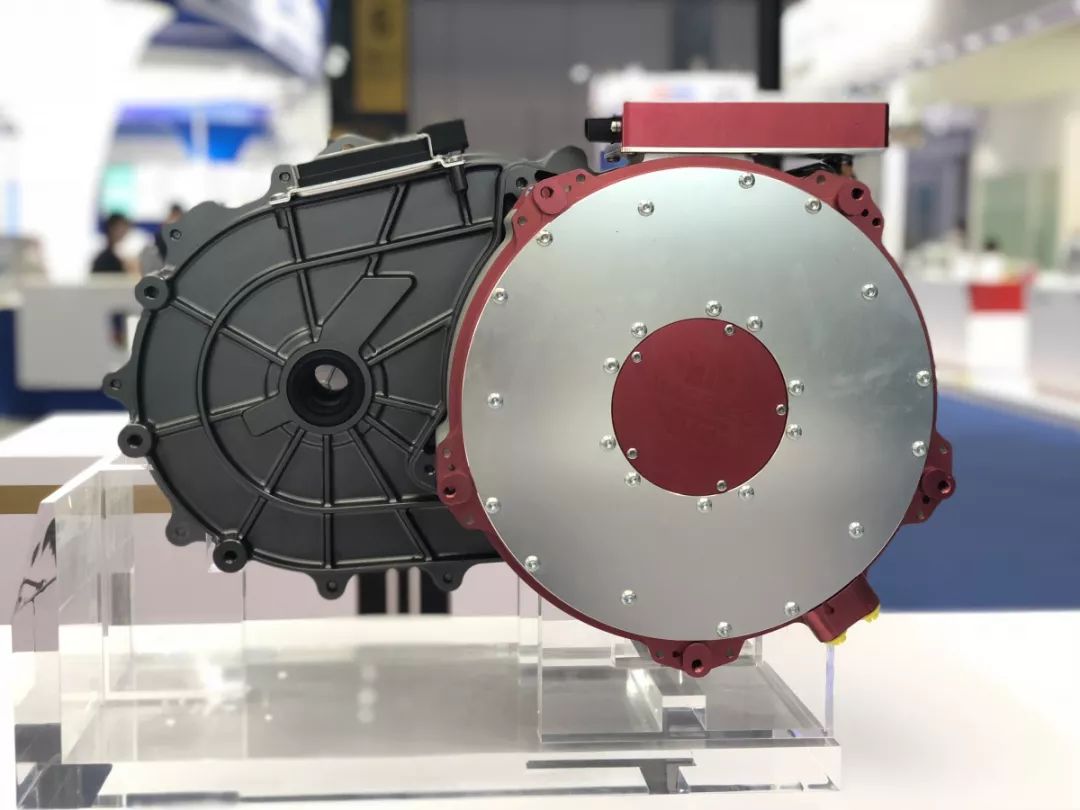 Transaxel PT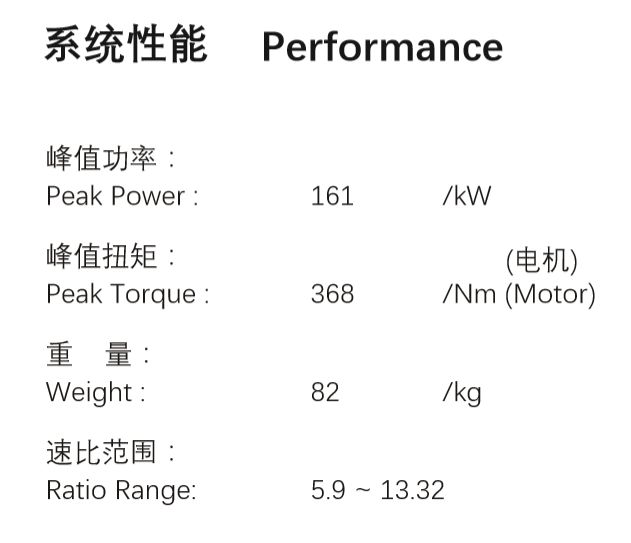 增程器电机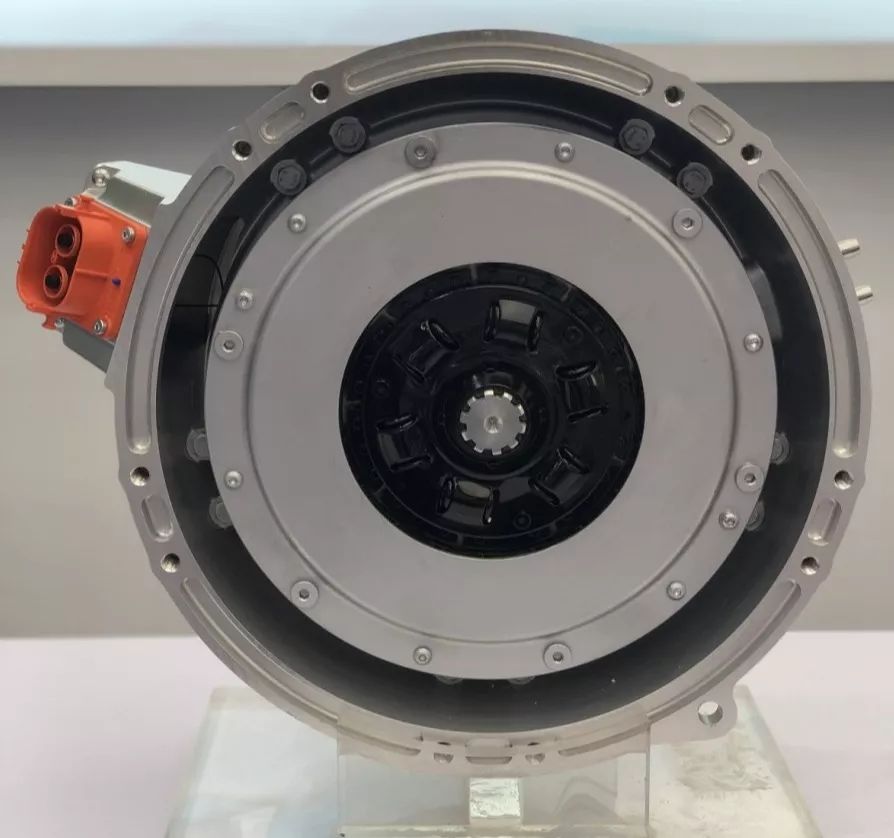 R.Extender Generator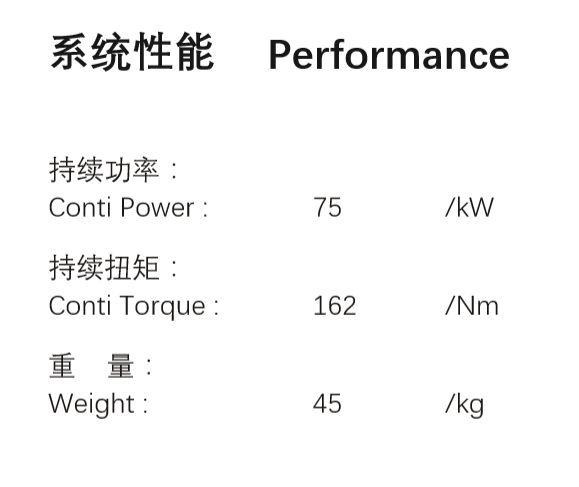 Welcome to the 3AF18 Booth of MAGELEC Propulsion! Please stay tuned and there will be more news about MAGELEC at Auto China 2019 (Shanghai)!

Date
April 16th~25th
MAGELEC Exhibition Booth
Hall 3H 3AF18
National Exhibition and Convention Center (Shanghai)
Address: No. 333, Songze Avenue, Shanghai, China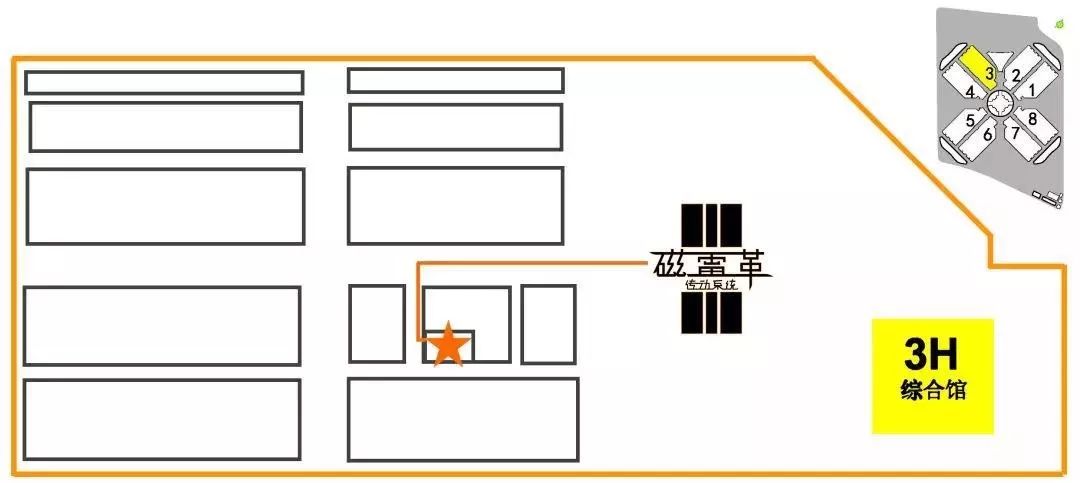 About MAGELEC Propulsion
MAGELEC Propulsion is a complete electric powertrain manufacturer,producing permanent magnet axial flux motor generator units, IGBT and SiC MOSFET based motor control units and geared transmissions.
Headquartered in Shanghai PRC, MAGELEC Propulsion operates engineering research and development facilities in Shanghai Jiading, London England, Bologna Italy and operates additional sales and application engineering offices in Hong Kong, Indianapolis Indiana and Houston Texas.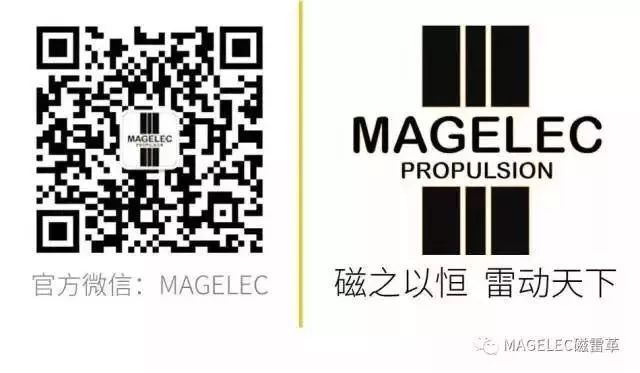 BACK